OIA Introduction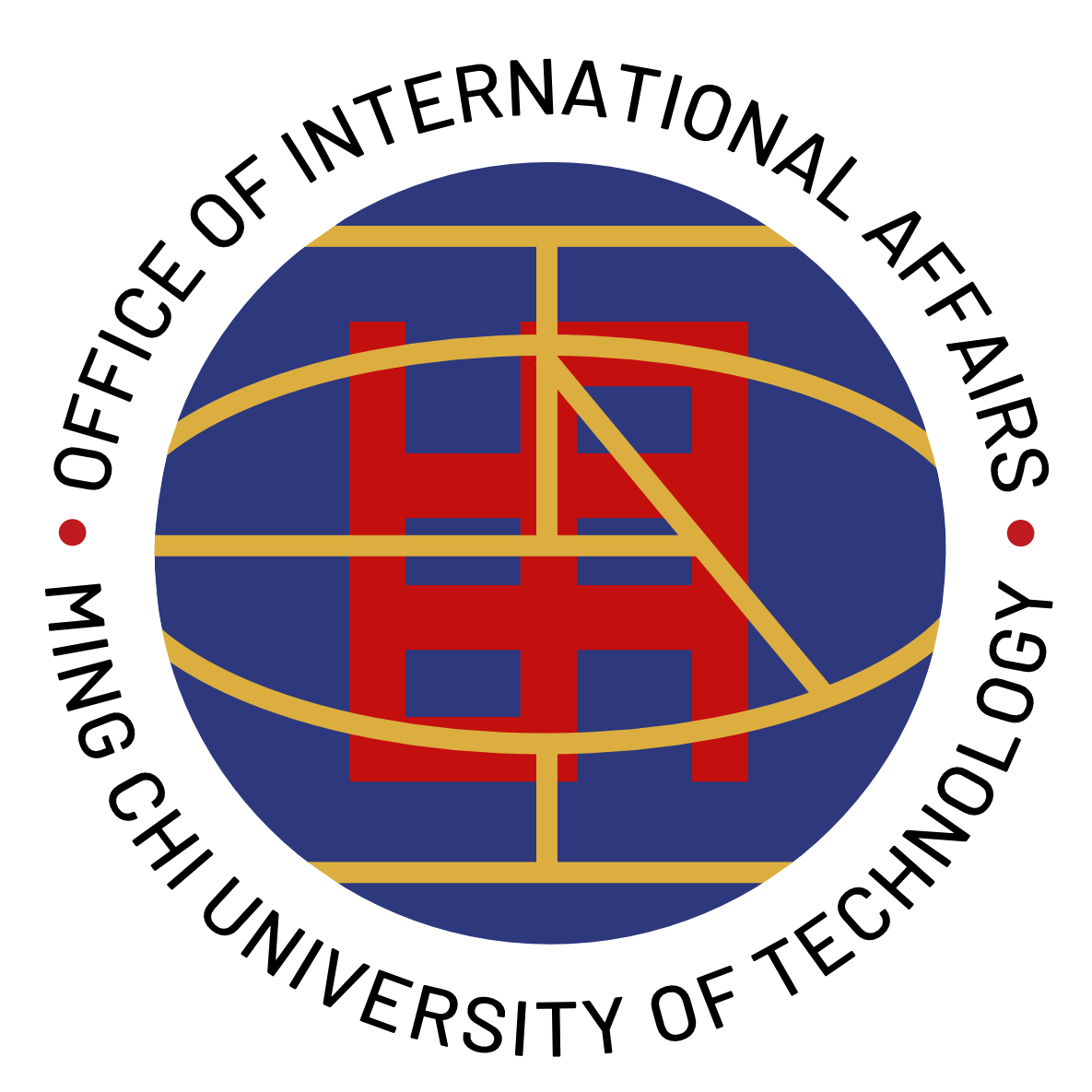 Ming Chi University of Technology (MCUT) originally establish the "International Cooperation Group" and "Mainland Exchange Group" under the Research and Development Office, which were responsible for the recruitment of foreign students, mainland students, and the international exchange business. In recent years, MCUT has actively expanded its international exchange affairs, including establishing sister schools, short-term exchanges, and cooperation with overseas students, recruiting foreign students, establishing an international dual degree system, and implementing international cooperation projects. In response to the increasingly important trend of internationalization of education, the "International Cooperation Group" and the "Mainland Exchange Group" were merged in July 2016 to form the "Center of International Affairs". Within the 5 years span, the "Center of International Affairs" was restructured into the "Office of International Affairs" on December 1, 2021; is a first-level unit of the school to coordinate resources. The purpose of the Office of International Affairs is to plan and implement the internationalization of the campus, to promote the academic research and learning effects of teachers and students, to expand students' horizons and career planning, and enhance the international competitiveness of the school.
International exchange:
-Signing and implementation of the foreign sister school cooperation agreement (MoU)
-Reception of foreign guests, handling of academic exchange activities and contact matters
-Manage international education fairs
-Sister school summer camp and winter camp team activities

For international students:
-Handle admissions and scholarship applications for foreign students and overseas Chinese students
-Selection and application of exchange students in mainland China
-Handle business assistance related to exchange students and the dual education system
-Handle matters such as students going overseas to participate in study activities and related contacts
-Students attending international academic activities grant review business

The Office of International Affairs of our school is committed to promoting foreign students to study in our school. Under the teaching of English culture and the recruitment of outstanding foreign students, we offer all-English courses and provide scholarships to attract outstanding international students to study in our school. In the past three years, our school has recruited many students from Cambie. Students from Asia-Pacific and Asia-Pacific countries such as Asia, Indonesia, India, Ethiopia, France, Thailand, Malaysia, Vietnam, Philippines, etc. have been admitted to study in succession.

Future goals:
(1) Continue to improve the campus internationalization environment through various internationalization effectiveness indicators
(2) Recruit high-level international students to strengthen high-quality research manpower
(3) Participate in the annual conference of international educators and higher education exhibitions in various countries to develop overseas partners and abundant and diverse student sources
(4) Develop and promote exchange study programs and international dual degree programs to increase students' international mobility
(5) Promote international academic exchanges between teachers and students
(6) Offer various short-term training camps and exchange classes to attract foreign students to apply for study